Friday Favorites: Infertility Shops
It's April, and National Infertility Awareness Week is in a couple weeks. I thought it would be fun to list a few of my favorite Etsy Infertility Shops. I love supporting my girls who are trying to fund their IVF or adoption journey.
**This post contains affiliate links, which means I receive a small commission on any purchases made through these links. You can read my disclosure here.
Though they aren't solely an infertility shop. They do have a product line for those that have experienced miscarriage.

They aren't solely an infertility shop, they always have a select number of shirts related to infertility.
She doesn't sell infertility apparel for adults, but her sales on her cute onesies go towards funding their fertility treatments.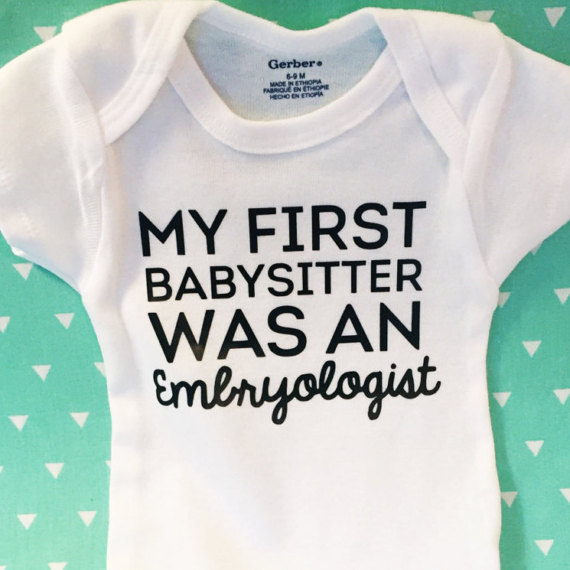 She has a section of her shop specifically of IVF Shirts. They are really cute too!
Her story is about PCOS and infertility. She has a lot of infertility and infant loss jewelry. I especially love I am a warrior necklace.
I would love to know your favorite infertility shops (Any and All)! If you have a favorite that I haven't mentioned please feel free and share in the comments!
---
P.S. Check out my Hopeful Mama shirt on Etsy!
P.P.S. Don't forget to sign up for my email list to get some pretty sweet deals!