Gifts for Mother's Day for After Infertility
I get that Mother's Day is hard. If you are still struggling with becoming a mother, then please read my previous post on Helping your Infertile Friend on Mother's Day. I'm listing out a few items that would be great to give to a Mom after struggling with infertility or after having their rainbow baby. So if you're still in the wait, then feel free to skip this post! No hard feelings – promise!
**This post contains affiliate links, which means I receive a small commission on any purchases made through these links. You can read my disclosure here.
I love Etsy, and I've bought several things when prepping for our miracles arrival. I love the uniqueness, and of course I love supporting small shops!
Here are some of my favorites for gifts for mother's day for after infertility:
Doodle Bead – Hope Necklace
Enchanted Anthem – The Struggle is part of the story bracelet
Fertile Gems – Fertility Bracelet
Soul Cyster Creations – For this Child I have Prayed Necklace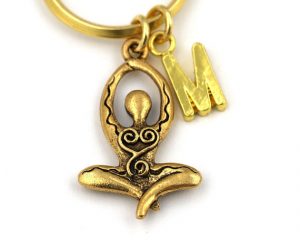 Savage Moons – Goddess of Fertility Keychain
That Jewelry Place – Your First Breath Took Mine Away Keychain
Enchanted Anthem – 1st Mother's Day Bracelet
So Dain Cute – Pineapple Stud Earrings
Savage Moons – Forever In My Heart Keychain
Rachelle – isms – Mama Bear Necklace
Gold Sharpie Creations – Pineapple Bracelet
Rachelle – isms – Miscarriage Necklace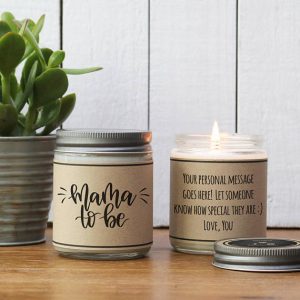 Hello You Candles – Mama to be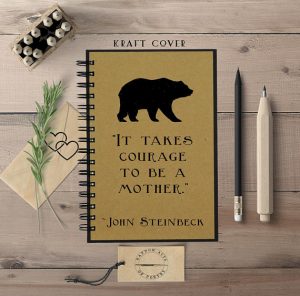 Random Acts of Poetry – Mama Journal
Thoughtful Creations – Flamingo Pineapple Journal
---
If you need more helpful tips on what to buy your mom, or a friend who's a mom, or to hint to your hubby. Be sure to check out this page on Etsy for all things Mom.